Strength ~ Beauty ~ Loyalty
***Please Note: All puppies will come with AKC registration (Limited for Pet quality and Full for Show/Breeder quality), current Florida health certificate, dewclaws removed, tails dock
first dewormings, first vaccines and lots of socialization around kids, dogs and cars.***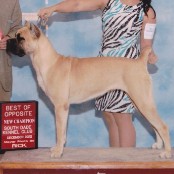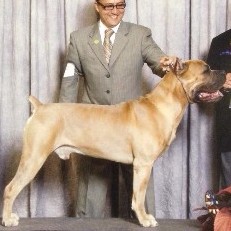 Puppies !
Fill out a puppy application today!​

Dam: INT CH/AKC CH Gulf Coast's Mini
Sire: AKC Bronze GCH Dolcetto Dionysus of Garritani CGCA​​​, TDI
About the Sire:



Bronze Grand Champion Dolcetto Dionysus of Garritani CGCA, TDI is a 130 lb Formintino who was nationally ranked top ten Cane Corso for two years in a row! Along with a successful show career, he has also preformed and titled in various protection and obedience sports and is TDI certified. Dolcetto is fully health tested and is owned by Marie Roderiques of Nysa Cane Corso and bred by Garritani Cane Corso.​​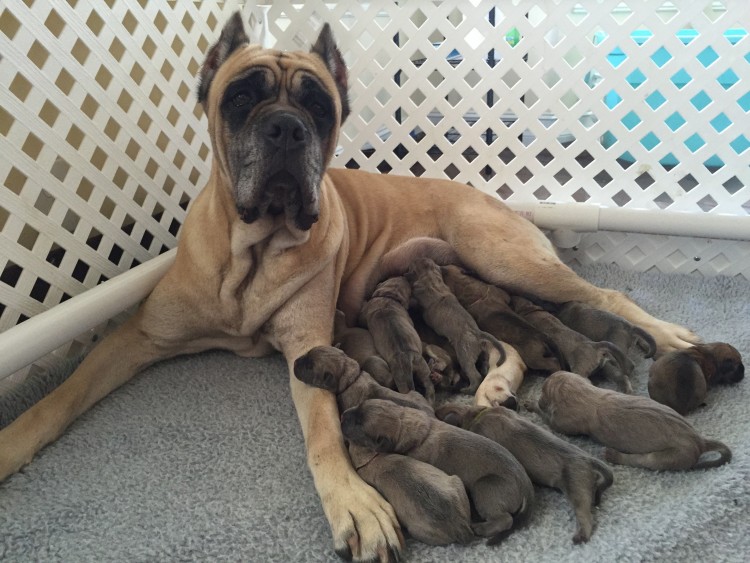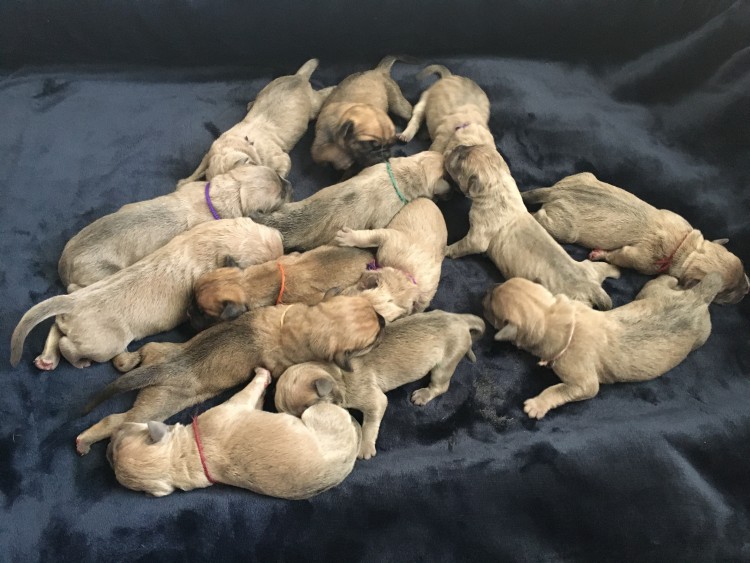 We are excited to announce the birth of 8 beautiful Formentino and Fawn Cane Corso puppies! We expect big things from this stellar litter and look forward to seeing how they grow!
As this was a repeat breeding which produced Four Champions!

Please fill out a puppy application or email us with any questions if you are interested in any of these amazing Corso.